Home - About - Limnos Blog - Contact - Clients

I am an environmental scientist with wide-ranging experience especially in the area of aquatic ecology. I undertook biological monitoring of rivers for over 30 years, in the west of Ireland in particular, and I have clocked up over 10,000 individual assessments based on Q-Values for macroinvertebrates.

I managed the national river and lake monitoring programme for a number of years while working for the Environmental Protection Agency.

I was actively involved in the establishment of national standards for nutrients in rivers - heading up the research that underpins the Phosphorus Regulations of 1998; also the more recent SI 272 of 2009 that sets the standards for the Water Framework Directive in Ireland. The standards are underpinned by empirical statistical analyses of biology v chemistry interactions and extensive mathematical modelling of the impact of eutrophication on rivers undertaken in the 1980s.

I devised the Small Streams Risk Score (SSRS) and have trained staff of local authority and consultancies in 2017 at the Water Services National Training Group Centres, with more booked for 2018.

I was actively involved in a number of catchment management initiatives including Lough Conn and Lough Mask here in the west of Ireland.

I carried out research in Remote Sensing of lake water quality, obtaining a Master's Degree in Experimental Physics in the late 1980s and was involved in a number of EU-funded research projects on marine remote sensing.

Living in County Mayo in the West of Ireland, I continue to provide expertise in the above areas - active monitoring, data analytics, production of research reports on particular topics of interest and environmental datasets. In 2015-2018 I have also been actively involved in modelling of estuarine waters.

I sat on the steering committees for a number of research projects funded by the Environmental Protection Agency.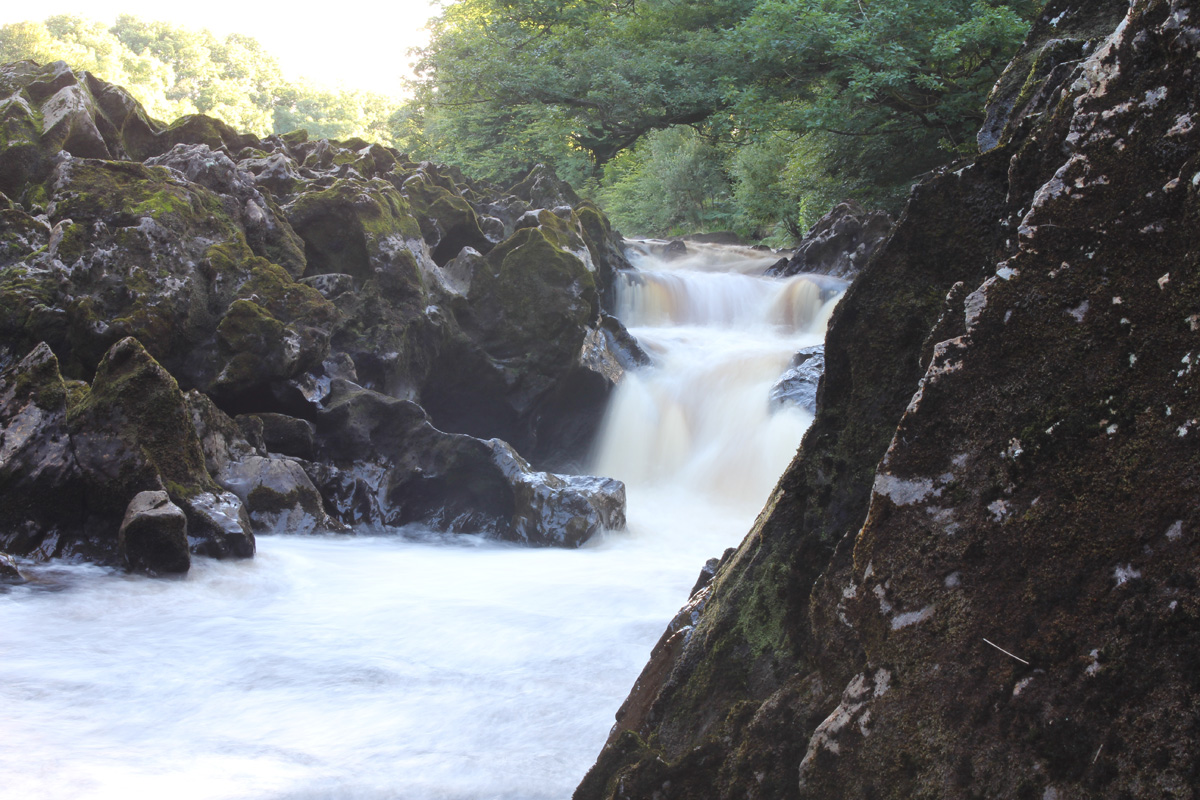 The River Finn, Donegal in full flow. © Martin McGarrigle 2018
---